Staging is one of the most important aspects of a real estate marketing package. Staged homes peak buyer interest and studies suggest staging leads to higher sell prices.
There are no simple cure-all tricks to staging a home effectively. There is an art to the process. Kathy brings her personal expertise, from running a successful interior design business, to all her clients. She works with clients' existing furnishing to improve each home's flow and maximize the home's square footage.
Before: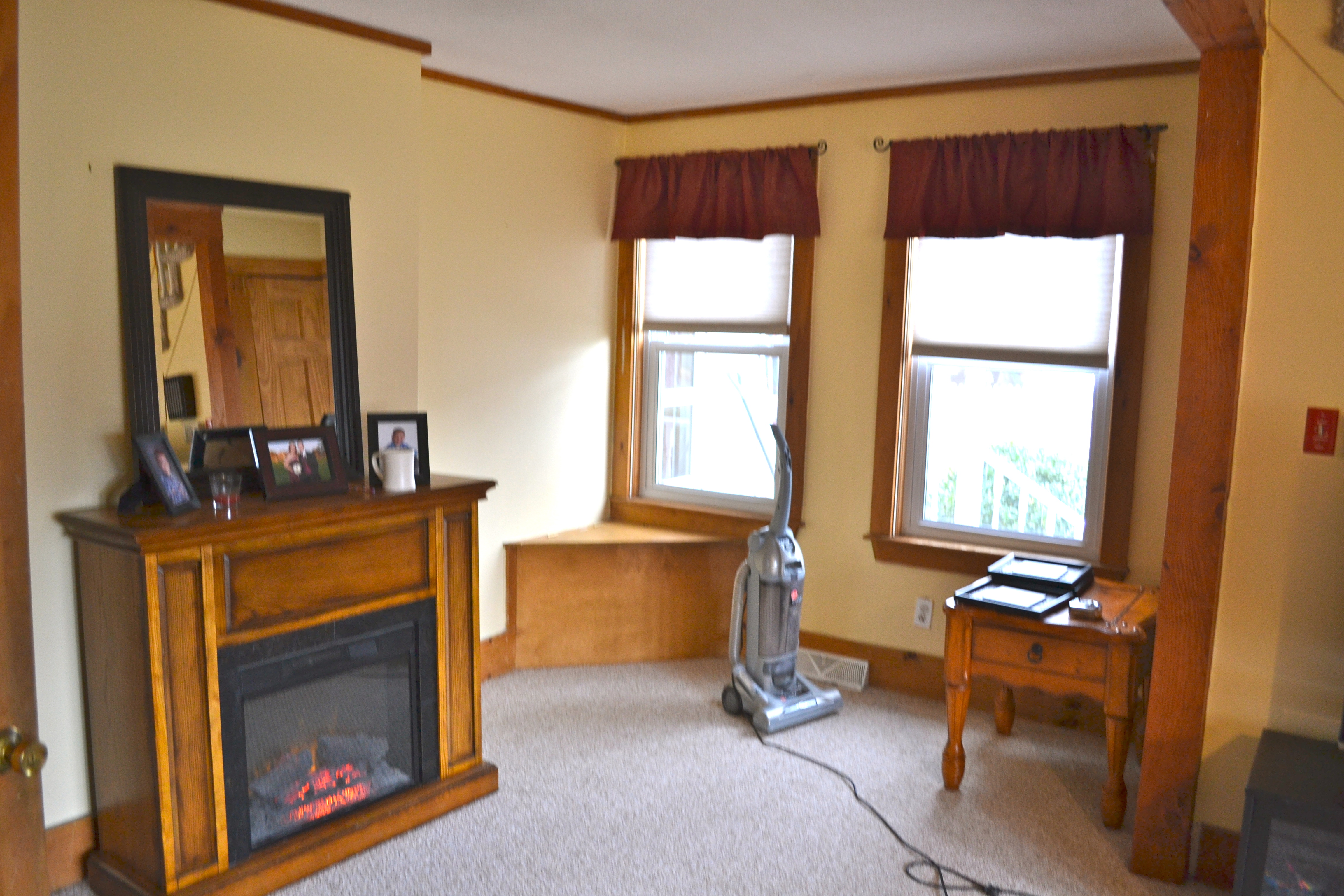 To make a home the most appealing to buyers, every room needs a function. If you don't know what to do with a small space, neither will buyers! Bringing in elements from other parts of the home, Kathy made this awkward nook into a welcoming conversation space.
After: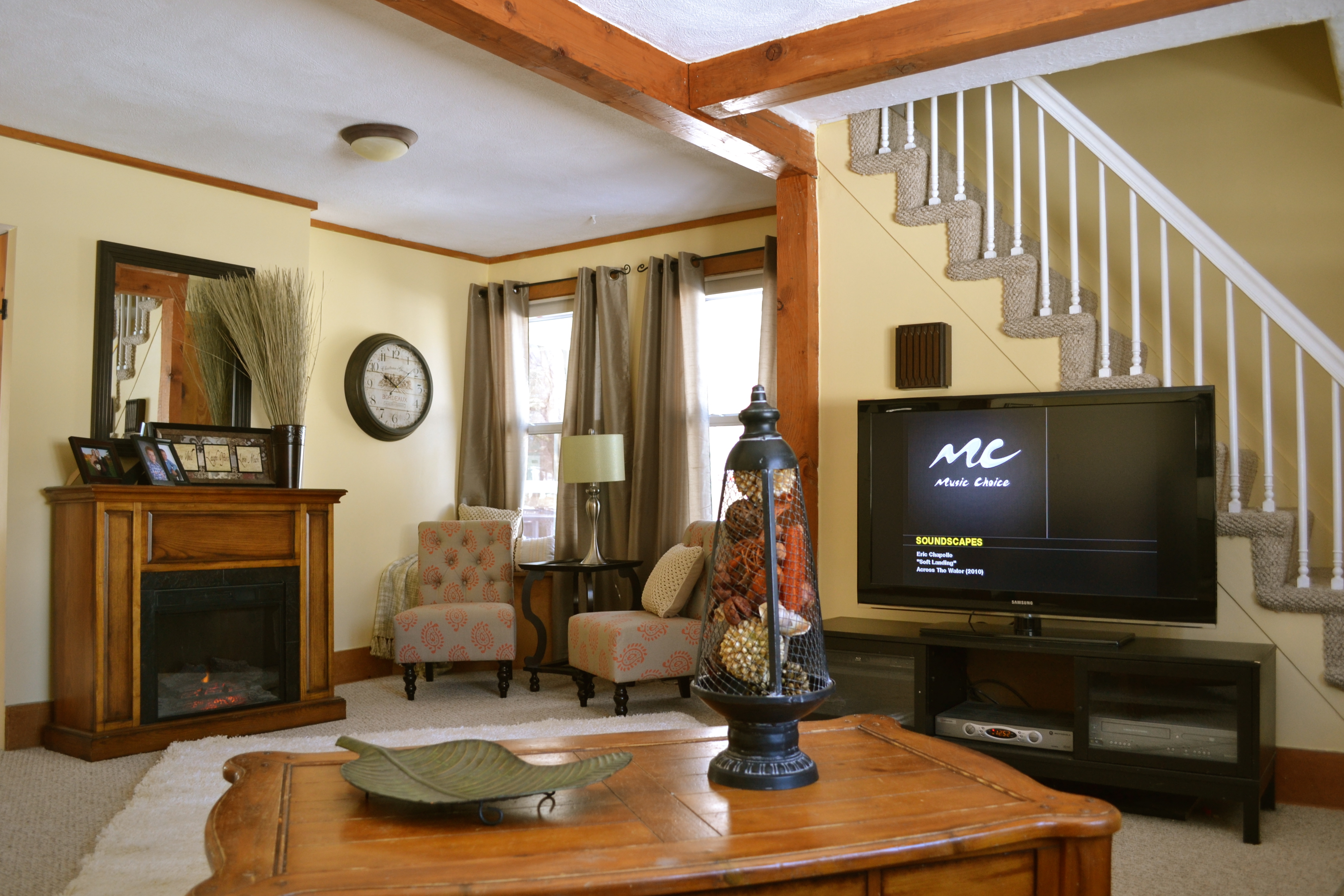 Kathy sold this house just hours after completing this successful staging!
Before: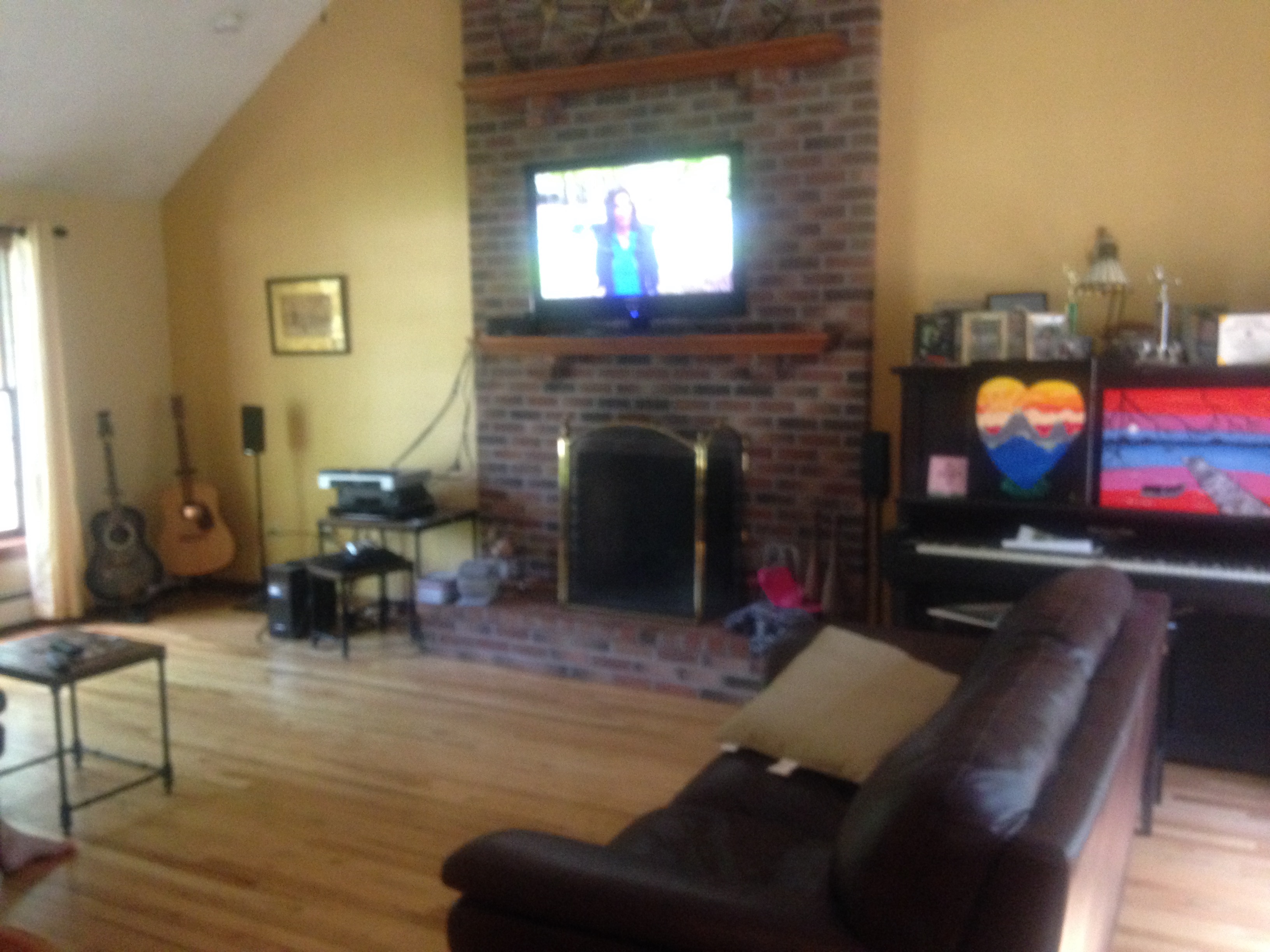 After: